For every $1 you donate, 80 cents goes back into developing more products to help save the lives of childrens and pets.
Spent on developing more products
Spent on distribution and marketing
Our Mission
Our Vision
Our History
Our Mission
BabySav is focused on AWARENESS, as this is the area that will have the most significant impact on resolving this problem because all will see it.
Our Vision
Our History
(pronounced: Baby Save)
Over the past several decades, Lou Molinari, Founder of BabySav – a non-profit organization, has listened to the horrific news of children and pets dying in hot vehicles, which seems to occur weekly throughout the country and across the globe.
In 2003 Lou developed a "simple" technological solution. He had prototypes built, made a public release, and was ready for patenting, yet the market feedback was "no one wants to admit they MIGHT forget their kid in the car, so why should I buy?!" With children and grandchildren of his own, he has always been passionate about resolving this issue.
As an Engineer and Product Development Manager, Lou is always looking to find solutions to difficult problems and has always found ways to resolve un-solvable issues by thinking outside the box. This problem is no different. "There must be a solution," he recently stated, then developed the premise on focusing on the missing area of attention to the problem:
AWARENESS.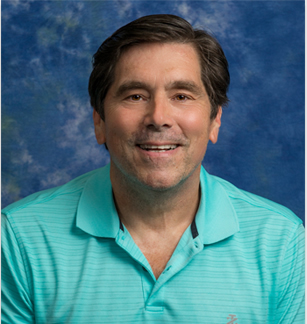 Interested in learning more? Want to send a custom donation amount?
Whether you would like to learn more about BabySav and our mission, would like to request sample, are interested large quantity supplies, custom donations, or have a great idea on how we can help spread awareness on this time sensitive issue, we would love to hear from you! Please take a moment to fill out the form on the right and one of our friendly and knowledgable team members will reach out to you shortly. Thank you for your interest in BabySav!