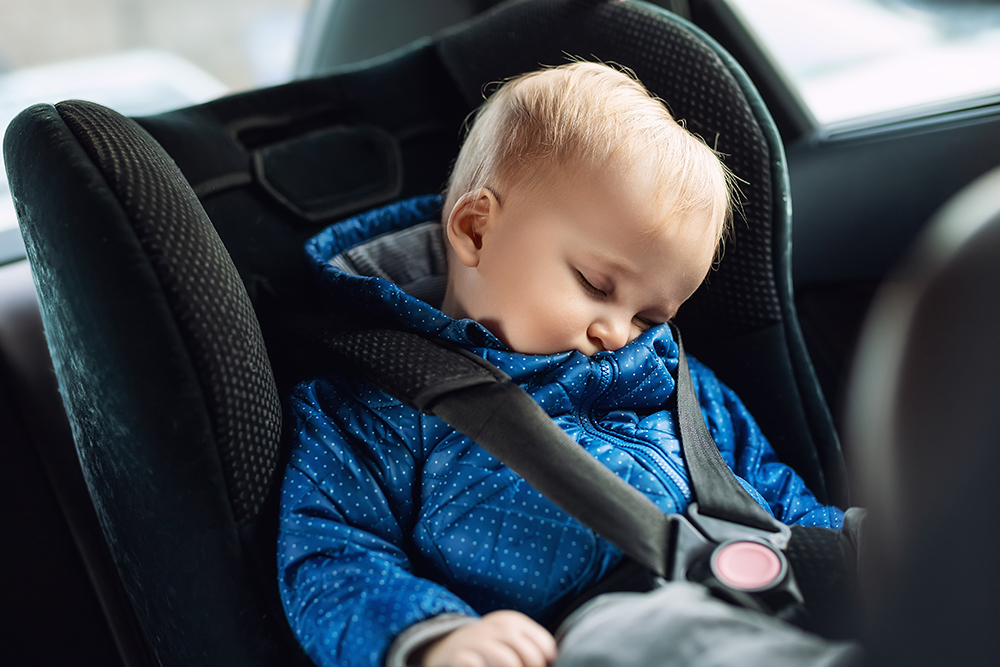 Your donations help keep children and pets safe through awareness programs. Funds are immediately reinvested in products and awareness campaigns. Eighty percent of all donations go directly to developing more products to help prevent car-related heatstroke in children and pets.
For custom donations, product ideas, or partnership requests, please visit or Contact Us page and one of our team members will get back to you shortly.
Don't forget to look through our shop to see what products you or your business can use to remind parents to check for children in the backseat of their vehicle.