BabySav Donate Toys To Phoenix Children's Hospital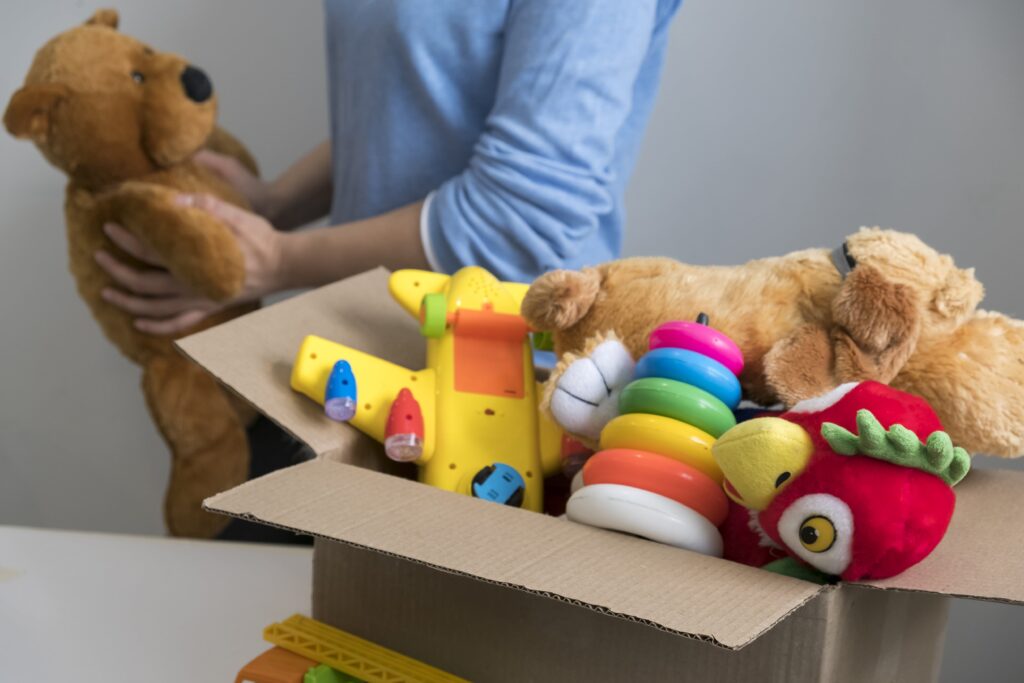 BabySav will take all donations in the month of November to purchase toys for the Phoenix Children's Hospital Toy Drive
Chandler, Az – 11/4/2017 — BabySav's mission is to stop Hot Car Deaths of children and pets, with a unique approach and solution. BabySav also wants to help the children needing support in our hospitals by giving them a gift to help them during this Holiday Season.
BabySav will take all donations made in the month of November to purchase gifts, gift cards, etc to support the children at the Phoenix Children's Hospital and help brighten their holiday season.
Anyone wanting to make a donation can do it at www.babysav.org in one of two ways:
1) Donate $2.00 for a BabySav sticker to place on your home, office, etc to remind you prior to entering that you may have had someone in the back seat.
2) Giving a general donation by selecting the DONATE NOW button. Any amount is helpful. Again, any funds raised will be used, 100%, to the purchase of toys for the Phoenix Children's Hospital Toy Drive.
"At BabySav, we understand that our daily lives, routines and responsibilities to our children and pets are constantly changing, which is in part some of the cause behind this occurrence. We believe that having these Iconic reminders place at entry points to all buildings might catch the eye of the caregiver, thus having them return back to the car within the 1 st few minutes, thus saving the life of a child or pet". Mr. Louis Molinari (Founder of BabySav) has stated: "We cannot wait for

legislation and other solutions to be developed and in the hands of ALL care givers. Through these solutions are needed, we need a solution TODAY".
About BabySav
BabySav is a nonprofit organization with the mission to end Hot Car Deaths of children and pets with solutions that do not require maintenance or care by a caregiver.