How Baby Car Mirrors in Vehicles Help Save Lives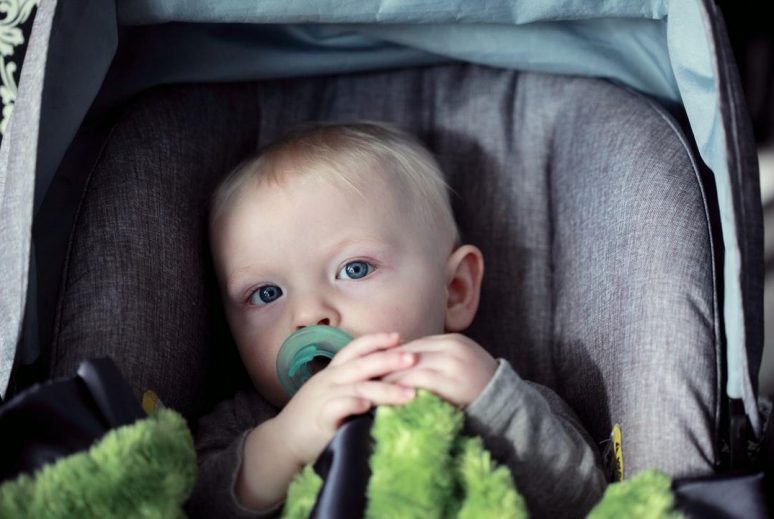 Taking your baby on car rides can be fun, but it can also be stressful. A car seat should face the rear in the back seat of your vehicle, so you won't be able to see your little one while driving. What if your baby accidentally chokes on something? What if they aren't feeling well, but you can't tell? Why is your baby crying, and do they need you? With all of these concerns racing through your mind, you might find yourself distracted while driving – and that could put you at risk of getting into an accident. Thankfully, the solution is simple: a baby car mirror. 
What Is a Baby Car Mirror?
A baby mirror is designed for a rear-facing car seat. Although you can find various styles, such as those that affix to your windscreen or sun visor, the best type will easily strap onto the back seat's headrest. You can angle it to see your baby's reflection when you glance at your rearview mirror. 
If the mirror is securely set in place, you won't need to worry about it falling off the headrest while you're driving. Also, the mirror should be far enough from your baby that they won't be able to reach it.
Benefits of Baby Car Mirrors in Automobiles
Safely Keep an Eye on Your Baby While Driving
With a baby mirror, you can keep an eye on your little one while driving without turning your head. You can simply look in your rearview mirror to see what's going on in the back seat. This can help prevent distracted driving.
Make Sure Your Baby Doesn't Need You
If your baby starts crying, you might want to pull over to see why. However, with a baby mirror, you may be able to figure out the reason for the tears by checking the reflection. If you realize that your baby is crying because they dropped a toy, you'll know it isn't an emergency. On the other hand, if your baby needs help, you'll be able to take action by pulling over right away. 
A Reminder That Your Baby Is in the Car
Your baby might be so quiet in the back seat that you forget they're even there. With a baby mirror, you'll be reminded that your little one is in the car, reducing the risk of forgetting your child when you get out. This can give you peace of mind. 
Your Baby Might Like Looking at the Reflection
Your baby might be amused by the reflection in the mirror and may be comforted if they can see your face too. This product may also be a good way to keep your little one entertained and relaxed while on the road. 
Consider Using a Baby Car Mirror for Car Safety
Now that you're familiar with the benefits of a baby car mirror reflecting your little one while driving, you might be ready to buy one. Take your time to compare products carefully. A wide-angle, convex mirror that has been crash-tested might be the perfect addition to your convertible car seat to keep your child secure. 
Every year, babies die when they're left in a vehicle. A baby mirror can help prevent this tragedy. To learn more about keeping your child safe, contact us at BabySav.