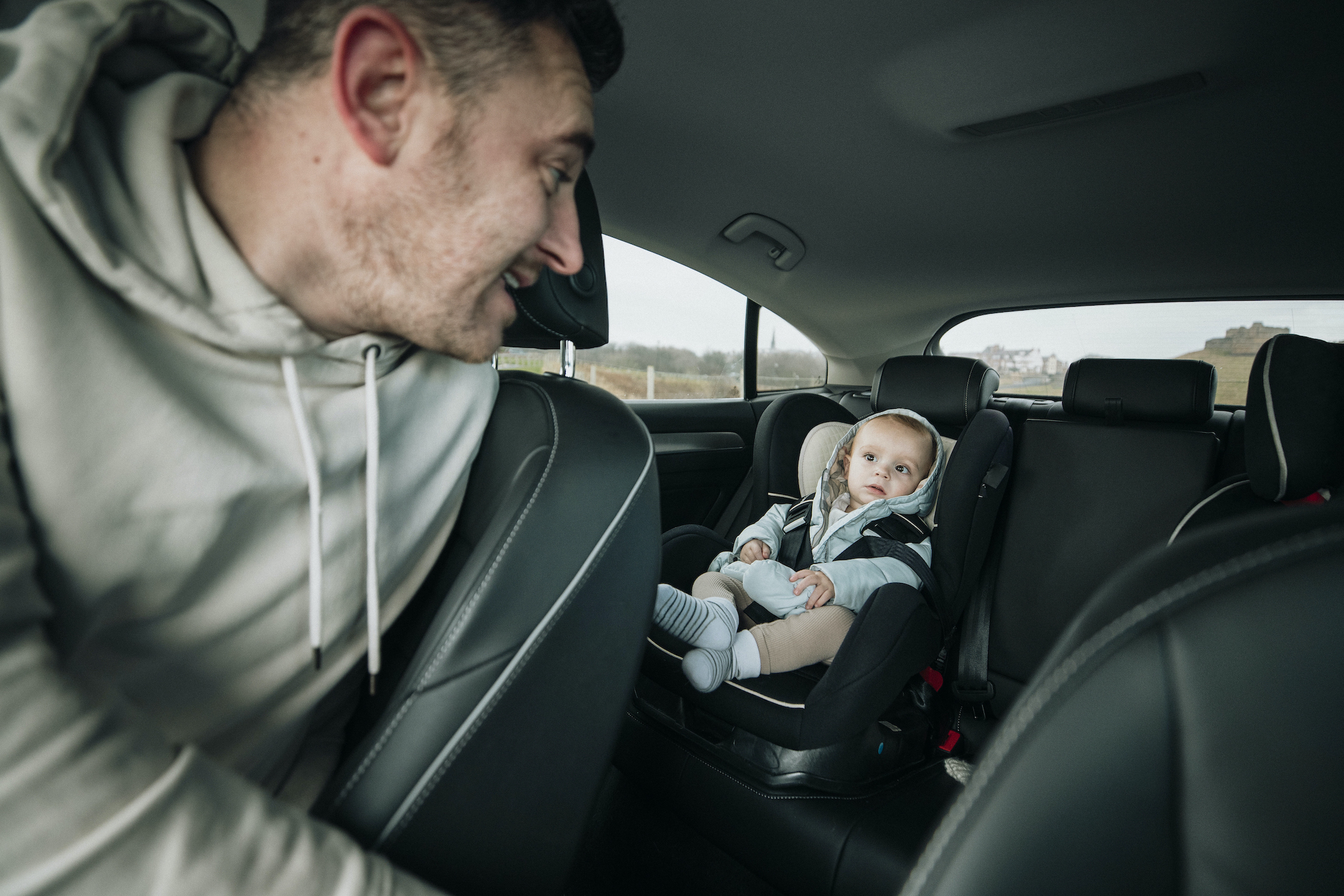 Building better habits can help caregivers automatically check their entire car every time, and prevent hot car death of a child or pet.
Read More »
See All The Ways BabySav Saves Lives
The mission at BabySav is to provide support to businesses and individuals that bring awareness for caregivers to check their vehicle for children and pets. The number one cause of hot car deaths in the U.S. is parents and caregivers forgetting their child was in the backseat.