What Businesses Can Do to Prevent Child Heat Stroke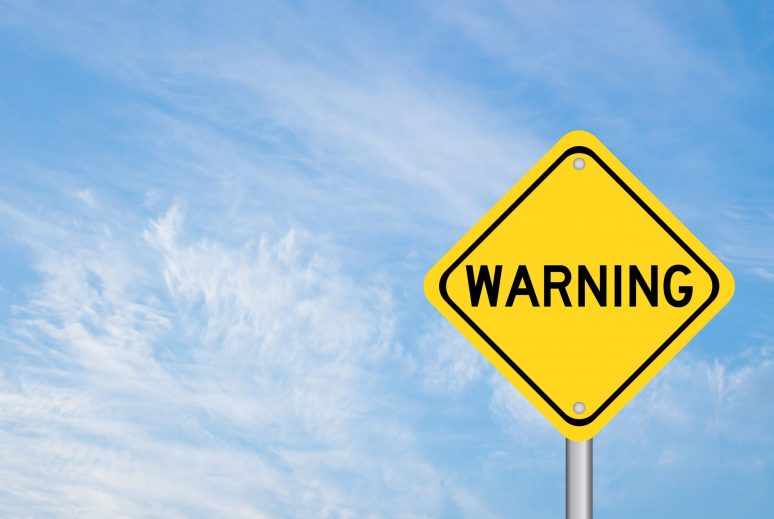 Every year there are tragic stories shared of children left in vehicles by caregivers, only later to have found passed away from heat stroke. The hot weather combined with the greenhouse-like effect created by the vehicle leads to life-threatening conditions if children are not given access to emergency medical attention fairly quickly.
It's safe to say that no one wants to see a child suffer from the effects of being trapped in a car, and several non-profits, lawmakers, and auto manufacturers are working on solutions for parents from different angles. But what can a business do to prevent vehicular heat stroke from happening to one of their employees or customers?.
Keep reading for a few tips to get you started.
Publish Reminders Everywhere
Humans are imperfect creatures and even those of us with the best memories need reminders sometimes. Most of us will gravitate toward something new and catchy, whether it's visual or auditory.
If your store has a PA system that regular plays music, create "commercials" that break from the normal tone that reminds patrons (and employees) of the dangers of leaving children and pets in vehicles.
Installing signage like this outside any major entrances and exits may create that warning bell to check the back of their vehicle just one more time to be safe. There are option for stand up signs to be placed at entrances or around the store, as well as stickers to go on doors.
Bringing awareness to the tragedy that often befalls children and pets when left in vehicles during warm months is important to help stop it from happening. Awareness events are something that can occur at both retail locations and corporate offices or warehouses.
Set up a table outside your entrances or during a benefits fair. BabySav will work with your team to provide support where we can, including talking points, literature, and keychains employees can use as a cue for checking their backseat every time they exit their vehicle.
Publish Reminders in Newsletters
Adding a Public Service Announcement (PSA) to your newsletters is another way to bring awareness to the concerns with child heatstroke. Cases are more prevalent in warmer months, so late spring through summer is a great time to talk about the concerns and what your employees can do to help. If you need help with verbiage, the team at BabySav is here to help you craft your message.
Most businesses have employees walking through the parking lot throughout the day. Whether you have teams collecting carts or it's simply to and from their car, training your employees on how to handle the situation is they come across a child or pet left unattended in the car.
Start by understanding the laws in your state. Many have laws in place to protect a business or person if vehicle damage is necessary to save a child and/or pet in danger. From there, you can craft your expected response from employees in that situation and review these with every team member regularly.
Whatever the case may be, the response should never be to ignore the child or pet in danger.
BabySav is committed to spreading the word about the dangers of child heatstroke, and offering simple yet effective solutions to remind everyone to check their entire car every time. For more information, reach out to our team here.